Category Archives:
Lada Ray
Found a new source for tracking my latests Twitter stats, decided it was a good idea to record them.
NOTES: Just yesterday evening I had 13,000 followers. Suddenly lost 67 followers, and all in 10 minutes? Twitter is at it again. Last time over 250 followers disappeared within 15 minutes and I knew it because I had to re-log in just minutes after I logged out, which allowed me to catch the process of the mass erasing of followers. I watched my follower count suddenly drop precipitously – proof that someone is stealing followers. (Confirmed that this is a common practice by Maddie Walsh @1_Earth_United who had that happen to her more than once.)
My stats according to unfollowerstats.com
IN THE PAST WEEK:
you get 1,327 retweets
you get 1,615 favorites
you sent 3 tweets a day
Your best tweets
NOTES: I distinctly remember that I more recently had tweets with many more retweets and faves. Such as the ones about Skripal, which had hundreds of retweets/faves. However, for some reason they are not showing here. Reasons: either being blocked by our 'free' social media, or those who retweeted them have been banned by Twitter, or possibly the tweets were even removed.
You can ban Russia but you can't ban Russians! PyeongChang 2018 Olympics: My Predictions Coming 200% True… https://t.co/6XIOybBRei
SHAME #IOC SHAME #WADA! SHAME on all those national 'olympic' federations and all those Western countries who made… https://t.co/KeT5FCmexk
Lada Ray Webinar: Donald Trump is Very Important for Earth Shift and Geopolitical Development https://t.co/fFzVa4xgJW via @LadaTweets
Four+ Years of Maidan: Ukraine's Disaster in Pictures and Words https://t.co/DdQa5BabZf https://t.co/uZx82rIpze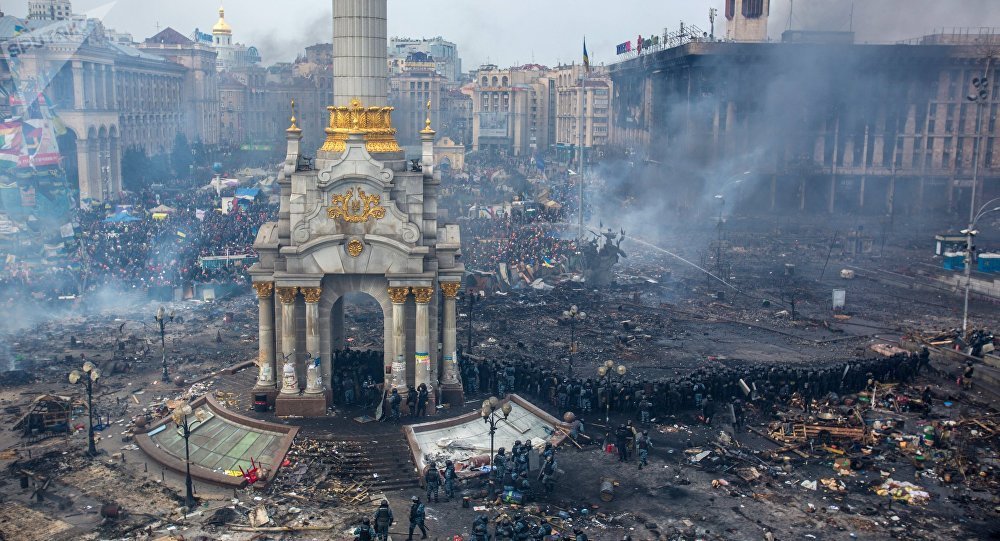 Engineering Feat of the 21st Century: Crimean Bridge Connects Previously… https://t.co/WadYjMNfYd https://t.co/JKbWZVzjHk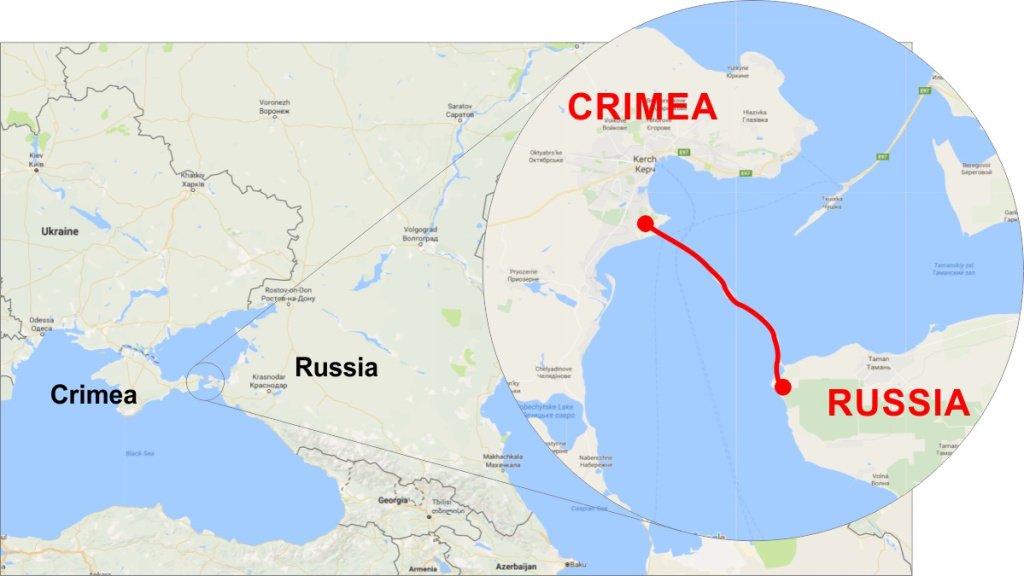 Based on last 162 mentions you get:
@1_Earth_United(73/162)
@Amras888(33/162)
@JChapman1729(3/162)
@sherryfundin(2/162)
___________________
COUNTDOWN TO BIG ANNOUNCEMENTS HAS BEGUN!
STAY TUNED!